Articol
Loss of smell and taste - common symptoms for COVID-19, review reveals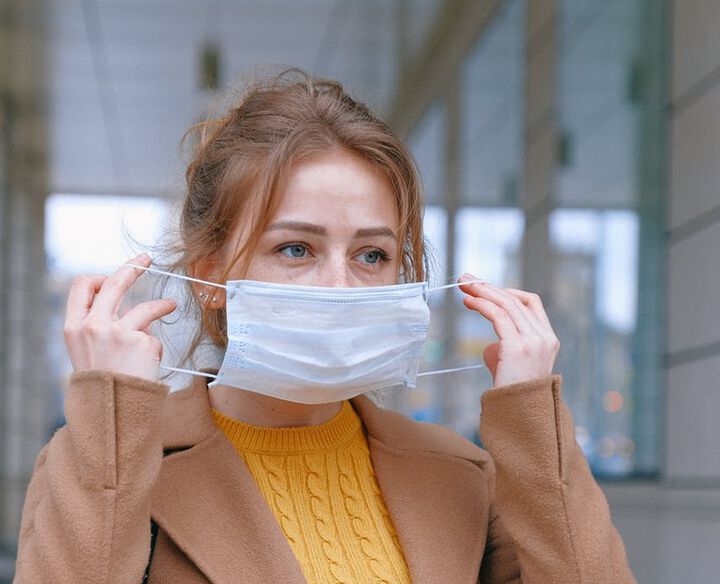 The true prevalence of problems with smell and taste among patients infected with the novel coronavirus may be higher than doctors realize, according to researchers who reviewed 10 studies published earlier this year.
Nearly 53% had diminished or loss of sense of smell
Among a total of more than 1,600 infected patients in North America, Asia and Europe, nearly 53% had diminished or loss of sense of smell, and nearly 44% had problems with taste.
In the subset of studies that used particularly reliable tests to evaluate patients' ability to smell and taste, rates of dysfunction were even higher, suggesting "that the true prevalence of dysfunction in COVID-19 patients may remain underestimated".
Olfactory and gustatory dysfunction are common symptoms in patients with COVID-19 and may represent early symptoms in the clinical course of infection", the research team wrote in the journal Otolaryngology - Head and Neck Surgery.
Increased awareness "may encourage earlier diagnosis and treatment of COVID-19, as well as heighten vigilance for viral spread, researchers claim.
The team explains that they performed a systematic review and first meta-analysis of the literature to further delineate the global prevalence of olfactory and gustatory dysfunction in COVID-19 patients.