Articol
VIDEO - Antibodies, biologics and the fight against coronavirus: Scripps Research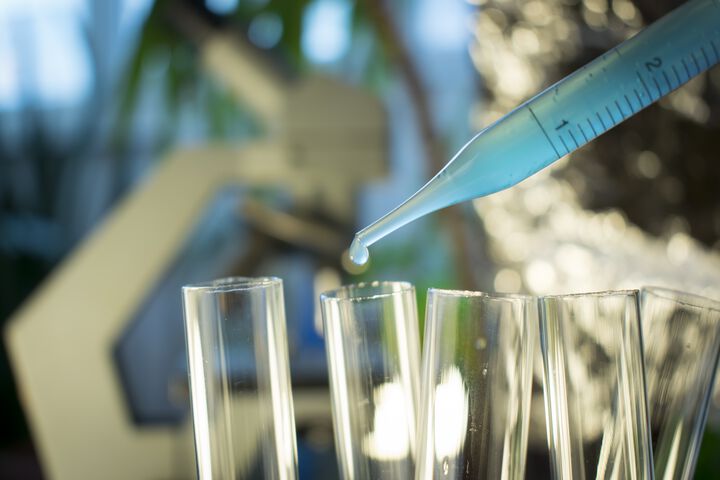 Besides vaccines and antiviral drugs, a group of medicines called biologics offer great potential in the battle against COVID-19.
Serum from recovered patients can be used to protect others and also to identify useful antibodies, our immune system's precision germ-targeting system, explains in Jupiter, Florida, Scripps Research Molecular biologist Christoph Rader, PhD.
"We are particularly interested in developing broadly neutralizing antibodies against the coronavirus. A broadly neutralizing antibody would be able to neutralize not only the current virus but also emerging mutants from this virus so this would allow us to be prepared for any mutations the coronavirus undergoes."
A broadly neutralizing cocktail
Not all neutralizing antibodies will be broadly neutralizing, warns Christoph Rader. One actually needs a cocktail of neutralizing antibodies to arrive at a broadly neutralizing cocktail.
Decoy receptor
Another biologic that is being considered as therapeutic for COVID-19 is the so called decoy receptor.
Listen more in the Scripps Research VIDEO: