Articol
French doctor: First known COVID-19 case was in December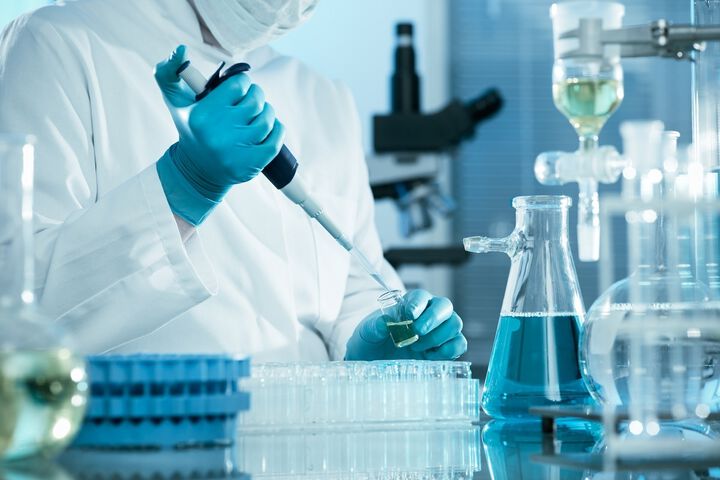 The coronavirus COVID-19 may have been circulating in France already in December - weeks earlier than was previously thought.

Doctors at a Paris hospital announced they've found evidence that one patient admitted in December was infected with Covid-19.

Covid-19 was already spreading in France in late December 2019, a month before the official first cases in the country," the team at Groupe Hospitalier Paris Seine in Saint-Denis wrote in a study published Sunday in the International Journal of Antimicrobial Agents.

The first official reports of Covid-19 in France were reported on Jan. 24, in two people who had a history of travel to Wuhan, China.
The patient in December - a man in his 50s, never been to China

Dr Yves Cohen told French media a swab taken at the time was recently tested, and came back positive for Covid-19. The patient, a man in his 50s who has since fully recovered, said he has no idea where he caught the virus as he had not been to any infected areas, BBC reports.
Dr Cohen, head of emergency medicine at Avicenne and Jean-Verdier hospitals near Paris, told French broadcaster BFMTV that he recently went over the files of patients admitted with flu-like symptoms in December and January. In total he tested the swabs of 14 patients, he said.
Tested frozen nasal swabs
The French team looked at people admitted to the hospital with flu-like illness between December 2 and January 16 who were not ultimately diagnosed with influenza. They tested frozen samples from those patients for coronavirus.
We re-tested the nasal swabs which were conducted at the time in relation to another diagnosis, to try and find traces of coronavirus," he said. "Out of 14 patients, one tested positive. We tested it two more times to make sure there was no mistake. And twice, it came back positive."

Dr Cohen said he had alerted the National Health Agency (ARS), and was urging other virologists to re-test swabs in their hospitals for Covid-19.

Identifying the first infected patient is of great epidemiological interest as it changes dramatically our knowledge regarding SARS-COV-2 and its spreading in the country. Moreover, the absence of a link with China and the lack of recent travel suggest that the disease was already spreading among the French population at the end of December, 2019," they wrote.
Researchers in the US have also started finding evidence that the virus was infecting and killing people earlier than the country's first reported cases, CNN reports.