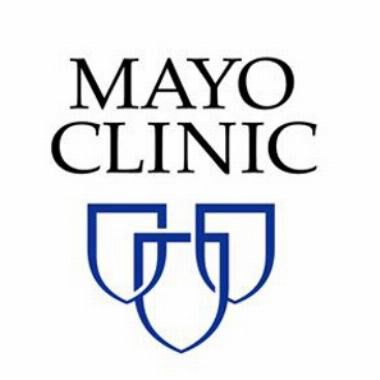 CredoMedia Romania
Pagină
Trimiteți mesaj utilizatorului
Raportare privind articol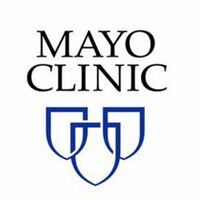 Aerobic exercise: evidence for a direct brain effect to slow Parkinson disease progression
A review in Mayo Clinic Proceedings
Parkinson's disease (PD) is a relatively common neurological condition with perhaps 1 million affected people in the United States. Increasingly, their treatment is falling into the hands of primary care physicians, who should be able to provide optimal care to most patients. As previously described, appropriate carbidopa / levodopa administration is the single most crucial drug strategy. Herein, the argument is advanced that the other important component of optimal PD treatment is engagement in regular aerobic-type exercise. Although no medications have been shown to slow PD progression, there is substantial evidence for vigorous exercise attenuating PD progression, which is the focus of this article.
Exercise advice may be skeptically viewed by patients. The lay public is bombarded by health advice, some biologically supported and some that are arbitrary, unsupported, or commercially driven. Exercise is easily dismissed as another dictum from health experts. In addition, regular exercise involves a stressful, time-consuming physical work, which for some people is novel. Thus, an exercise prescription for people with PD is easily discarded, especially in the absence of definite proof.
The results of the review by J. Eric Ahlskog, PhD, Department of Neurology, Mayo Clinic, Rochester, MN, were presented in the Mayo Clinic Proceedings.
Abstract
No medications have been shown to slow the progression of Parkinson's disease (PD). Of particular concern with long-standing PD is cognitive decline, as well as motor symptoms that do not respond to dopamine replacement therapy. Not fully recognized is the substantial accumulation of evidence that long-term aerobic exercise may attenuate PD progression. Randomized controlled trial proof will not be due to many complicating methodological factors. However, extensive and varied approaches to scientific research suggest that aerobic exercise and cardiovascular fitness directly influence brain mechanisms mediating PD progression. This objectively evaluates the evidence for a PD exercise benefit, and comprehensive PubMed literature search was conducted, with an unbiased focus on exercise influences on parkinsonism, cognition, brain structure, and brain function. This aggregate literature provides a compelling argument for regular aerobic-type exercise and cardiovascular fitness attenuating PD progression.
See the VIDEO in which Dr Eric Ahlskog notes that exercise seems to slow the progression of Parkinson's disease-related dementia.