Articol
Hydroxychloroquine and lupus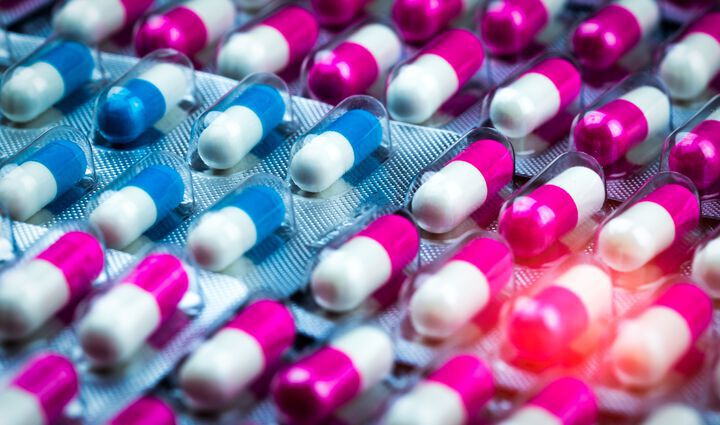 Patients with systemic lupus erythematosus (SLE) and their physicians are reporting difficulties filling prescriptions for hydroxychloroquine due to it currently being explored as a possible treatment for COVID-19, the American Academy of Dermatology (AAD) announced ina statement.
The AADA, along with the American College of Rheumatology, Lupus Foundation of America, and Arthritis Foundation, sent a joint letter to the Administration as well as congressional leaders to highlight the need for action to ensure that patients who need this drug do not have disrupted access.
In addition, the American Medical Association, American Pharmacists Association, and American Society of Health-System Pharmacists recently published a joint statement on the appropriate ordering, prescribing, or dispensing of medications designed to treat COVID-19.
Hydroxychloroquine sulfate is not FDA-approved for treatment of COVID-19, however, based upon limited in-vitro and anecdotal clinical data in case series, is recommended for treatment of hospitalized COVID-19 patients. Read the FDA Letter of Authorization.
To compound hydroxychloroquine sulfate tablets
The FDA is now allowing pharmacists to compound hydroxychloroquine sulfate tablets due to the shortages of the manufactured version. AAD is providing the following ways to contact compounding pharmacies that may have available supply of hydroxychloroquine as a service to our members and their patients. AAD does not endorse companies or services and is not doing so here by listing the companies below. AAD is also not responsible and does not in any way guarantee the quality of services that these compounding pharmacies provide. Nor is AAD responsible if these pharmacies do not in fact have available supply of hydroxychloroquine. The information on which this list is based may be out of date; the list will be updated as AAD receives new information. Please contact Natasha Pattanshetti, manager, regulatory policy at npattanshetti@aad.org if you have information about compounding pharmacies that have available supply of hydroxychloroquine.