Articol
Japan will increase Avigan drug stockpile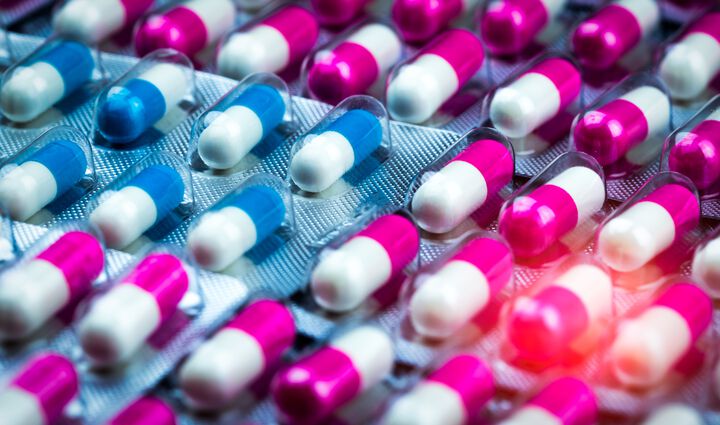 Japan is considering increasing the stockpile of Fujifilm Holding Corp's Avigan anti-flu drug during this fiscal year.The aim is to make it possible the drug to be used to treat 2 million people, Reuters reports.
Avigan, also known as Favipiravir, is manufactured by a subsidiary of Fujifilm, which has a healthcare arm. The drug was approved for use in Japan in 2014.
Avigan is being tested in China as a treatment for COVID-19.
To be formally approved for treating COVID-19
In the emergency stimulus package expected to be rolled out, the government also planned to prioritise the clinical trial process of the drug so it can be formally approved to be used in treating coronavirus patients.
According to the document, Japan also plans to boost subsidies to domestic companies that supply masks and disinfectants and will secure enough capacity to supply 700 million masks a month.