Articol
Cardiac injury among Covid-19 patients tied to higher risk of death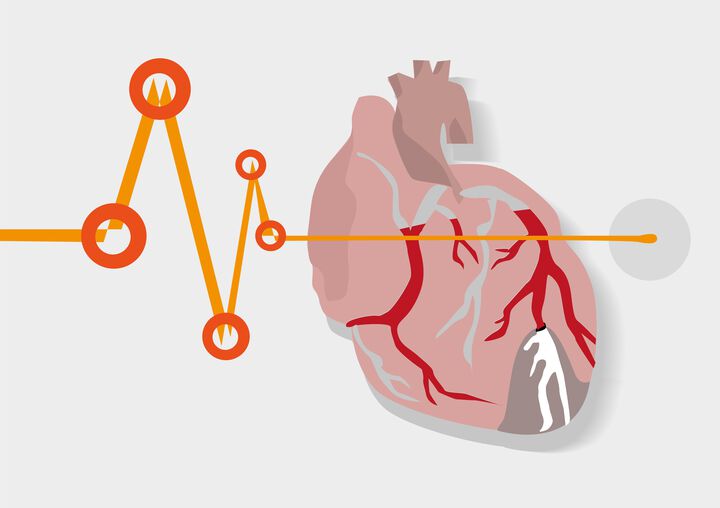 Heart injury often is a common condition in patients hospitalized with Covid-19.
This is the main conclusion of a new study which found that among a group of Covid-19 patients hospitalized in Wuhan China, 19.7% suffered cardiac injury, which was found to be a risk factor for dying in the hospital.
Results were published in the medical journal JAMA Cardiology.
The objective of the study was to explore the association between cardiac injury and mortality in patients with COVID-19. The cohort study was conducted from January 20, 2020, to February 10, 2020, in a single center at Renmin Hospital of Wuhan University, Wuhan, China. The final date of follow-up was February 15, 2020. All consecutive inpatients with laboratory-confirmed COVID-19 were included in this study.
Cardiac injury is defined by an elevation of a protein called troponin that can be measured in the blood, according to the American Heart Association. Troponin and other biomarkers were used to identify cardiac injury in the study.
Some limitations of the study
The new study had some limitations, including that the findings are based on observational data, and more research is needed to determine whether similar findings would emerge among a larger and more diverse group of Covid-19 patients.
Though the study showed cardiac injury is a common condition among patients hospitalized with Covid-19, it did not indicate whether Covid-19 directly causes cardiac injury. The mechanism of cardiac injury, or the process in which it occurs, among the patients with Covid-19 remains uncertain, and more evidence is needed to demonstrate whether Covid-19 directly injures the heart, the authors said.