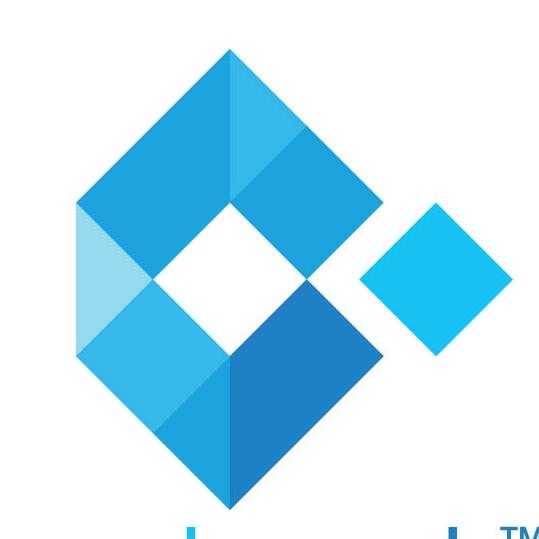 Who are we?
CredoWeb is a unique innovative social platform which connects all participants in the Healthcare sector.
CredoWeb offers you the opportunity for a professional exchange of information in between colleagues, patients and the Healthcare industry as a whole.
This interactive platform serves also as a high quality business tool by means of which you present your professional experience.
Mission:
CredoWeb serves as social media platform for promoting healthy living, giving users direct access to the most relevant health expert information
Vision:
We want CredoWeb to become the world's leading digital healthcare connector, providing solutions to ease up communication between all health stakeholders
Vedeți mai mult
Publicații
Probleme de finantare in sanatate
Articol
Vedeți mai mult
Evenimente

Welcome to the Digital Era of Pharma!
Eveniment
Congresul Național de Psihiatrie 2017
Eveniment
Vedeți mai mult